Online Giving
You asked for it. Here it is.
"Sign Us Up to Give" is a simple way to make online contributions to New Faith Baptist Church International. Whether your intention is to make a one-time gift, or to schedule recurring contributions, this tool will allow you to authorize automatic withdrawals from your checking or savings account. These donations will be receipted via email, and will also appear on your quarterly giving updates and year-end Statement of Giving. Just click the button below, complete the simple registration process and you're on your way. If you have already been provided a user name and password, skip the registration process!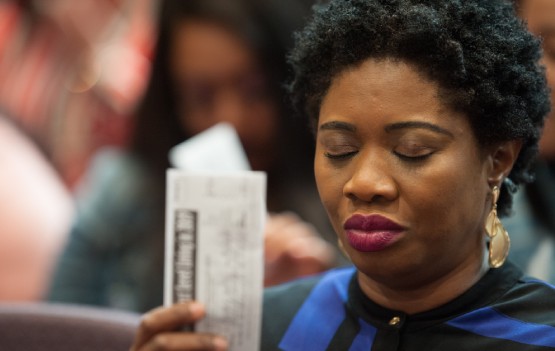 Other Ways to Give
Text to Give App Instructions
Type 73256 in the text recipient area (for future use, add to your Contacts in your Cell phone under New Faith Text to Give)
In the message type NFBCI and then press send
The link will appear. Select the link and make your contribution amount and designation and press send.
Mobile Phone App Instructions
Download NEW FAITH BAPTIST CHURCH INTL. App from either Google Play Store or iTunes Store
When the app is loaded, OPEN, then tap the menu button (three white lines at the top left-hand corner)
Tap MOBILE GIVING, sign in with name and password, and give. Or, opt to provide without signing in.
Questions? Contact kingdomfinancial@newfaithbapt.org
Online Banking Instructions
If you bank online, did you know that you can set up New Faith Baptist Church International as a payee with your bank, just like your mortgage and utility bills? Here's the information to set up New Faith Baptist Church as a payee for Direct Bill Pay Online:
Look for bill payment tabs. Once there, include the following information:
| | |
| --- | --- |
| NAME | New Faith Baptist Church International |
| PAYEE ADDRESS | 25 South Central Avenue, Matteson, IL 60443 |
| PAYEE ACCOUNT NUMBER | (Enter your membership number) * |
| PAYEE PHONE NUMBER | 708-720-1318 |
| If you experience any problems, please | *If you do not know your membership number, leave it blank |
| Contact your banking institution. | We will still get it. |
ADDITIONAL OPTIONS:
Zelle: liveandgive@newfaith.org
Givelify: liveandgive@newfaith.org
Cash App: $NewFaith25
PayPal: liveandgive@newfaith.org
Each of you should give what you have decided in your heart to give, not reluctantly or undercompulsion, for God loves a cheerful giver. 2 Corinthians 9:7